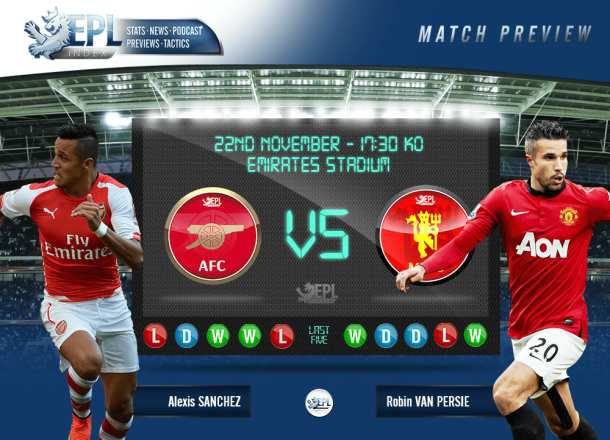 Today two former heavyweights of the Premier League will square up in a match which could decide the games most important trophy – 4th place. While the previous paragraph was meant in jest, sadly it is probably quite close to the truth. The bottom line is we are sitting in 6th and 7th respectively in the Premier League table, and both teams have been performing well below par this season.
So how will this clash go?
With both teams having shaky defences, I can either see it being a goal fest or a dull game where both teams focus too much on defending.
Both teams have a lot of attacking talent on show however so even though both teams will look to sure up the defence I can still see a goal or two being scored.
My final prediction?
I'm going for a 1-1 draw.
Once one team score they will sit deep and try and defend the slender lead, but eventually the other team will get through and then both sides will settle for a moral-boosting draw. Neither team will want to lose, and a 1-1 draw is a good compromise.
Drop your predictions… Which player should we watch out for?…..