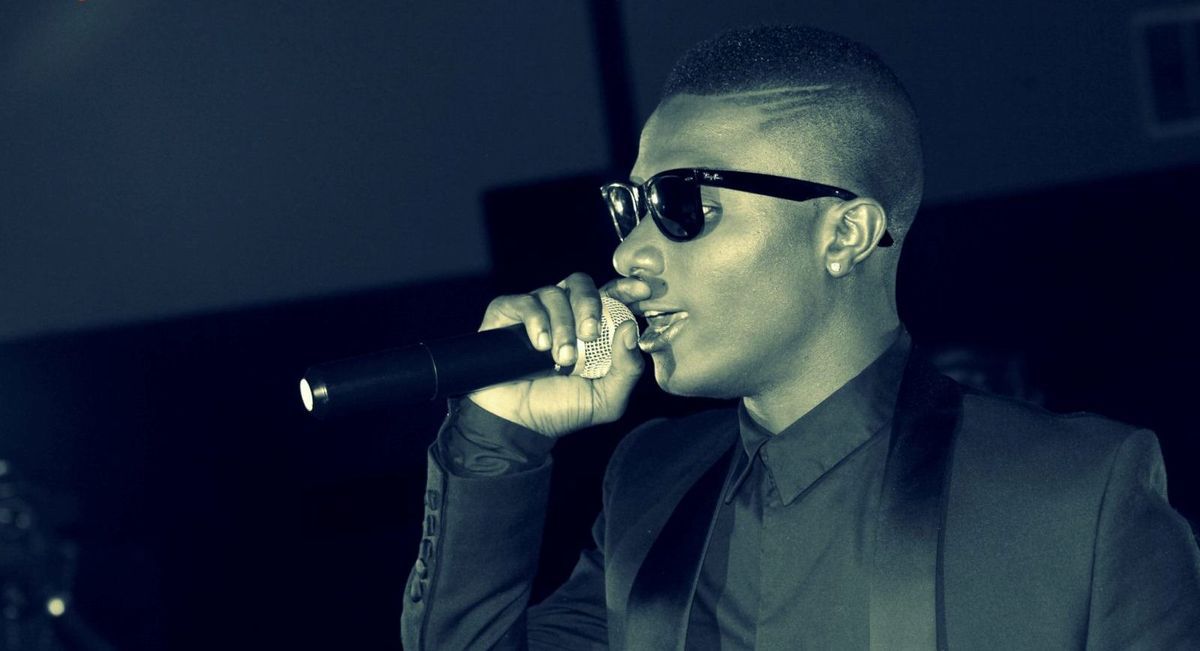 The 'war' between Davido and Wizkid would probably last till the end of their careers. The competition between both acts has divided the pop music base in Nigeria with half repping Omo Baba Olowo, and the other half holding it down for Wizzy.
It's tough to decide which act is better or ahead. Don't worry in a two part series, Pulse Music will highlight the factors that makes each artist better than the other. Today, we give you 5 reasons why Wizkid is better than his arch-rival Davido.
Wizkid Has More Hits Than Davido- This is not even up for dispute. Wizkid is perhaps Nigeria's most prolific hitmaker. From his debut album, to the EME compilation album to his new project, Wizkid has racked more hits that will last some artist's entire career. Let's not forget the songs he dropped in between albums such as 'Azonto'. Hit for hit, Wizkid is leading this race with a huge gap.

Wizkid Has Better Taste In Women- Right from the get go before he became a superstar, Wizkid has shown that his taste in women is high. Look at his babe in 'Holla At Ur Boy' video to his current on/and off bae. Add Tonto Dikeh, Victoria Kimani, Seyi Shay to his rumoured list of flings, and you see that he doesn't do random babes. Even his baby mama is good looking. We can't say this about Davido. The two times he has been caught with his pants down, its been with chicks who aren't great in the looks department.

International Clout- Chris Brown is his buddy. Rihanna(reportedly) likes his music. He shares the same management with Tinie Tempah. He has done songs with Akon, and Tyga. It's pretty much obvious is a huge music export. He is known by foreign celebs, and he even parties with them. Davido doesn't have the same international recognition Wizkid has. And oh, he's taken a selfie with Justin Bieber.

Wizkid Is A Better Dresser- Take a loot at Wizkid's Instagram and you can see that Wizzy takes dressing seriously. He doesn't just rock brands, he knows how to co-ordinate them. Davido on the other hand just buys the expensive gear, but they don't reflect a high taste in fashion and style. Wizkid can just wear a white T and a pair of blue jeans and still outshine a Davido dripping in Versace.

Wizkid Writes His Own Songs - Wizkid is the brain and author behind all his songs. This is an added benefit for the star. Davido is known to buy songs off artists.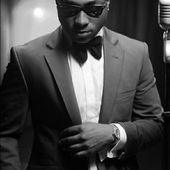 Did You Know 5 Comfirm Reasons Why Davido Is Better Than Wizkid? Check it out!!! - THUG LIVE BLOG
Davido has some things to boast about over his career. Davido Obviously Has More Money- When it comes to the money war, Davido is holds the bigger gun. Being the son of a multi-millionaire makes him
http://jimmypac.over-blog.com/2014/11/did-you-know-5-comfirm-reasons-why-davido-is-better-than-wizkid-check-it-out.html